Tips & Resources
No matter what you need, we are here to guide you with our tips & resources.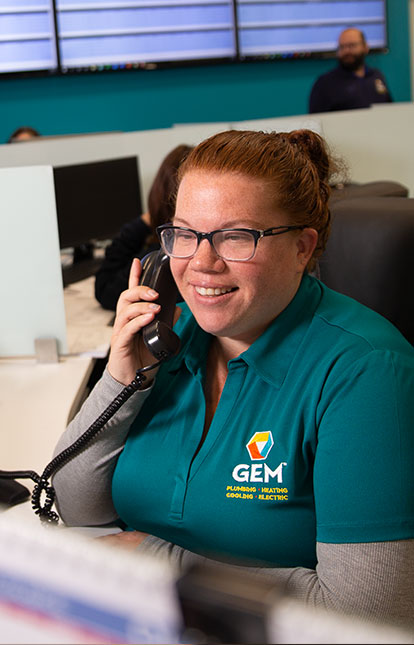 Questions? We're Here to Help!
Quality, Friendly Service in Southern New England
WE'VE GOT YOU COVERED
From troubleshooting tips and DIY articles, to answering any FAQ's you might have, we have all of the resources you need.
TIPS & VIDEOS
We offer some useful videos that walk you through DIY steps to help you take care of your home.
BLOG
Looking for some additional information about something going on in your home? Our blog will give you all the information you are looking for.
FAQS
We have the answers to frequently asked questions about plumbing, heating & cooling, and electrical home and business services and more.
Ready To Talk To A Home Services Specialist?